Spotlight This Month

Records 1 to 3 of 14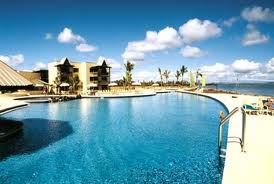 Region: none
Location: Multi-Destination
Points | Float
$4,500/WEEK (Negotiable) RENTAL
They say variety is the spice of life. The same could be said about taking vacations. With WorldMark by Wyndham's flexible vacation ownership program, you can send yo...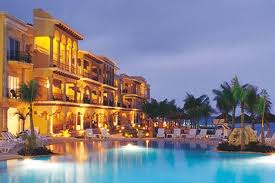 Region: Mexico
Location: Cancun
Points | Float
$2,000/WEEK (Negotiable) RENTAL
New redesigned and redefined The Royal Playa del Carmen has risen on the foundation of The Royal Porto Real, one of the most successful resorts on the Riviera Maya. Like it...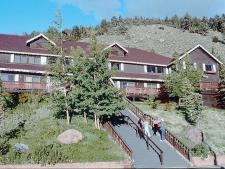 Region: USA: Pacific Coast
Location: June Lake
| Float
$38,000 (Firm) SALE
$2500/WEEK
- 4 weeks available for rent
Set amid the majestic Sierra Nevada mountains, The Heidelberg Inn offers a touch of history and legend to go with superb vacation ameni...
Records 1 to 3 of 14