Trade With Me

Records 1 to 4 of 2928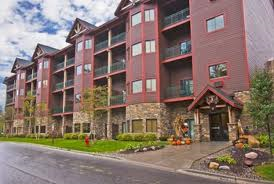 Region: USA: Midwest
Location: Wisconsin Dell
| Floating
$8,000 (Negotiable) SALE
$1,400/WEEK (Negotiable) RENTAL
Wyndham Vacation Resorts at Glacier Canyon is a 201-unit vacation ownership resort located adjacent to the Wilderness Hotel and Golf Resort in Wisconsin Dells. The resor...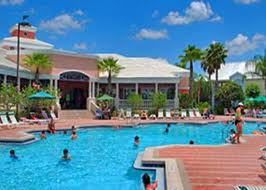 Region: USA: Southeast
Location: Orlando , FL
| Floating
$8,000 (Negotiable) SALE
$1,750/WEEK (Negotiable) RENTAL
Summer Bay Resort offers timeshare accommodations to meet all travelers' needs. Fully furnished one- and two- bedroom condominiums sleep six and surround the world class cl...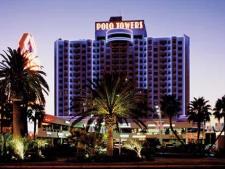 Region: Multi-Destination
Location: Las Vegas , NV
Points | Floating
$30,000 (Negotiable) SALE
Welcome to Diamond Resorts. We aim to consistently exceed expectations with high quality resorts and incomparable hospitality.
That is why we offer a wide selection...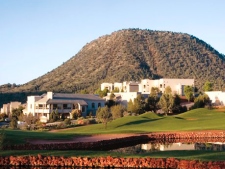 Region: none
Location: Sedona, AZ
Points | Floating
$30,000 (Negotiable) SALE
Escape to a desert oasis defined by astonishing natural beauty and distinctive red rock formations. Enchanted visitors venture to Sedona annually to discover its peaceful s...
Records 1 to 4 of 2928