Timeshare Rentals

Records 1 to 4 of 1701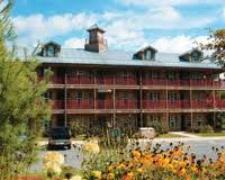 Region: USA: Northeast
Location: Lee, MA
2 Bedrooms / 2 Baths | 28
$28000 (Negotiable) SALE
$2200/WEEK
*This unit is located on the first in Building 29 near the swimming pool and miniature golf course*
Oak N' Spruce Resort is a Silverleaf resort situated in the beau...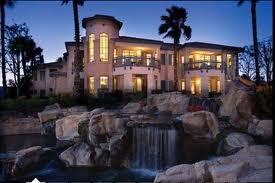 Region: USA: Pacific Coast
Location: Multi-Destinations
Points | Point
$15000 (Negotiable) SALE
$1,100/WEEK
Pacific Monarch Resorts is a timeshare developer focusing on serving active adults and families with carefully chosen resort locations and amenities. All Pacific Monarch ...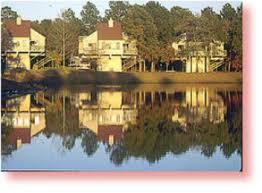 Region: USA: Southeast
Location: New Bern, NC
3 Bedrooms/ 3 Baths | 24
$21000 (Negotiable) SALE
$2000/WEEK (Negotiable) RENTAL
Sandcastle Village II is located on the Neuse River in New Bern, North Carolina. This timeshare resort offers a relaxing setting for all vacations and features multiple a...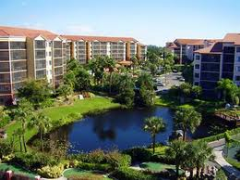 Region: USA: Southeast
Location: Orlando
2 Bedrooms / 2 Baths | Float
$30000 (Negotiable) SALE
$2200/WEEK
Just minutes from the Walt Disney World Resort, Universal Orlando Resort, and SeaWorld Orlando, the Westgate Lakes Resort and Spa is convenient to all major Orlando tourist...
Records 1 to 4 of 1701